Gift shopping for the important people in your life is one of the joys of the holidays, but it is nerve-wracking trying to find those special somethings for your special someones.
For your health-focused loved ones — and shouldn't that be all of them? — we have some great gift ideas.
1. Stay Hydrated With This Connected Water Bottle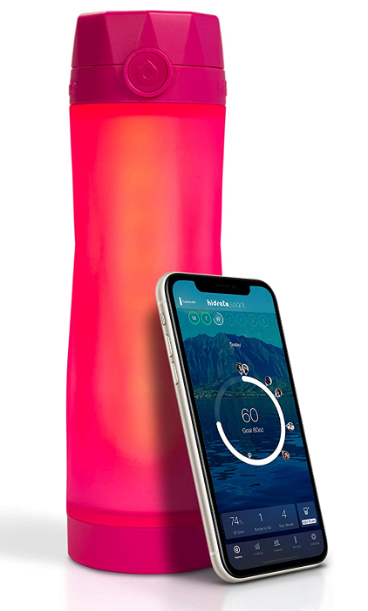 Staying hydrated is essential, especially for your active friends.
How much water you drink daily depends on the person, but setting a goal is a logical step to keeping healthy and happy.
Using a smart water bottle, like Hidrate's Spark, connects with your smartphone or fitness tracking device and keeps tabs on your progress.
Get it on Amazon.
2. Sleep Tight With a New Night Light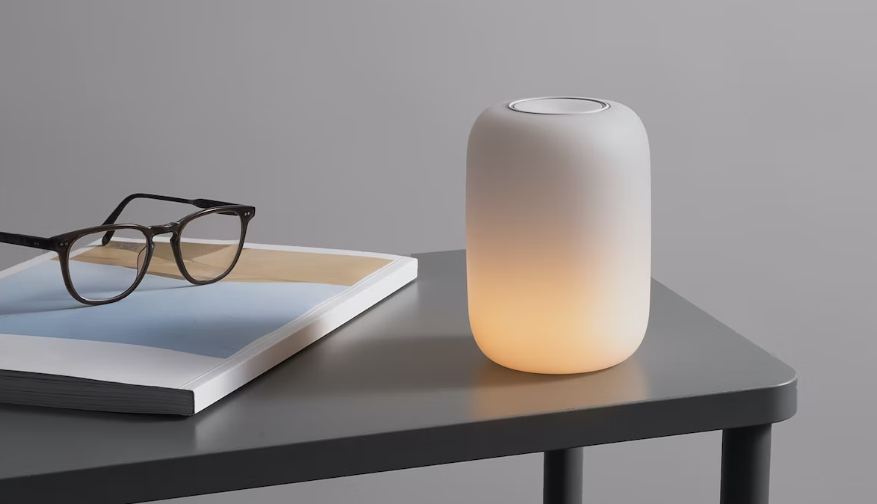 Frankly, everyone needs better sleep, so gift this soothingly automated light to the chronically tired people in your life.
As bedtime approaches, the warm light dims to help with relaxation. In the morning, the light wakes you up.
You control the brightness with gestures (like wiggling it!), and the whole thing is wireless.
Get it on Casper.
3. A Spiralizer for the Chef in Your Life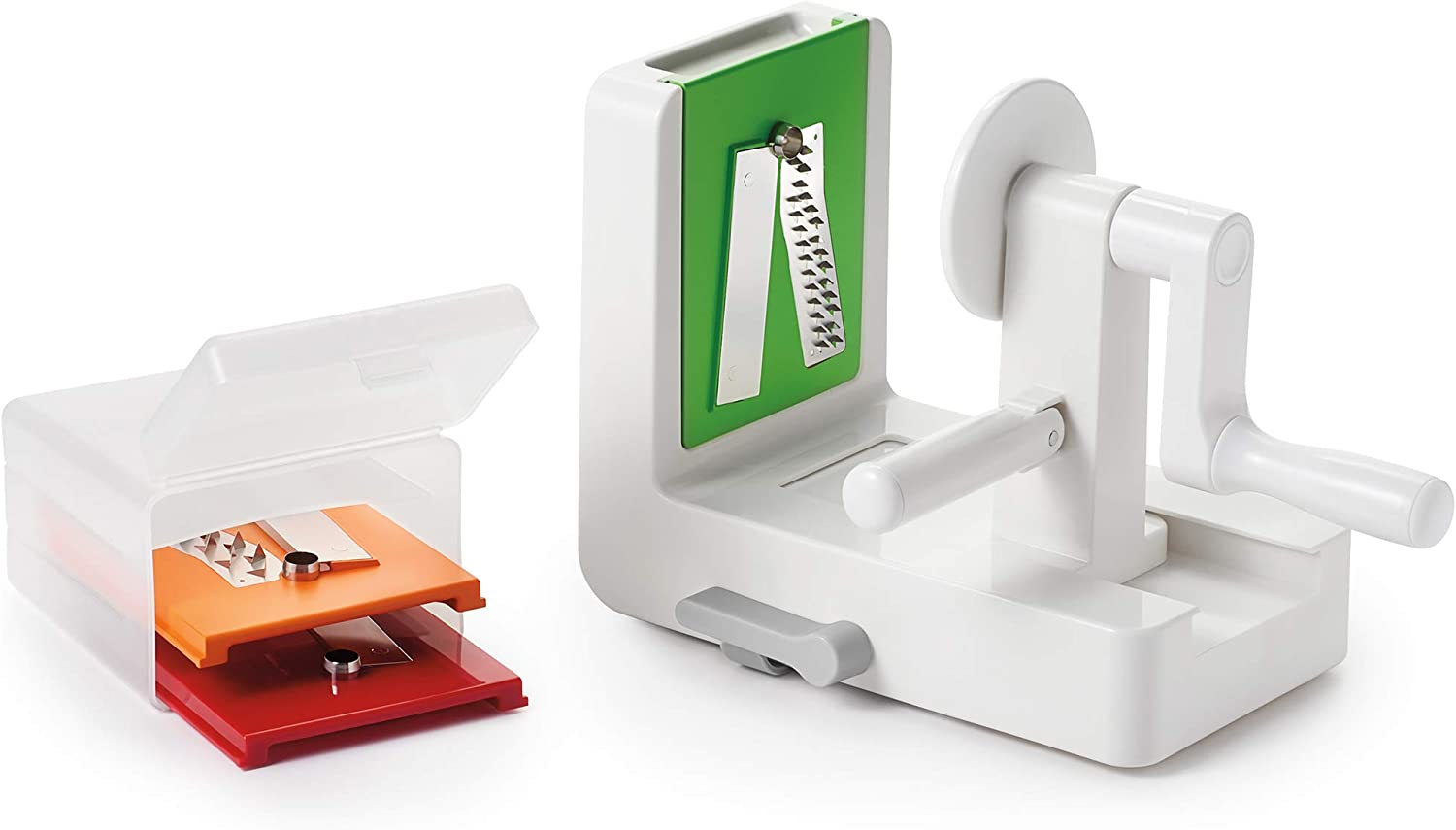 Replacing traditional pasta with vegetables is an effective strategy for cutting back on starchy carbs.
This OXO tabletop model makes quick work of zucchini, potatoes, and butternut squash. Who's ready to get cooking?
Get it at Amazon.
4. Plyometric Box for Your Fitness Friend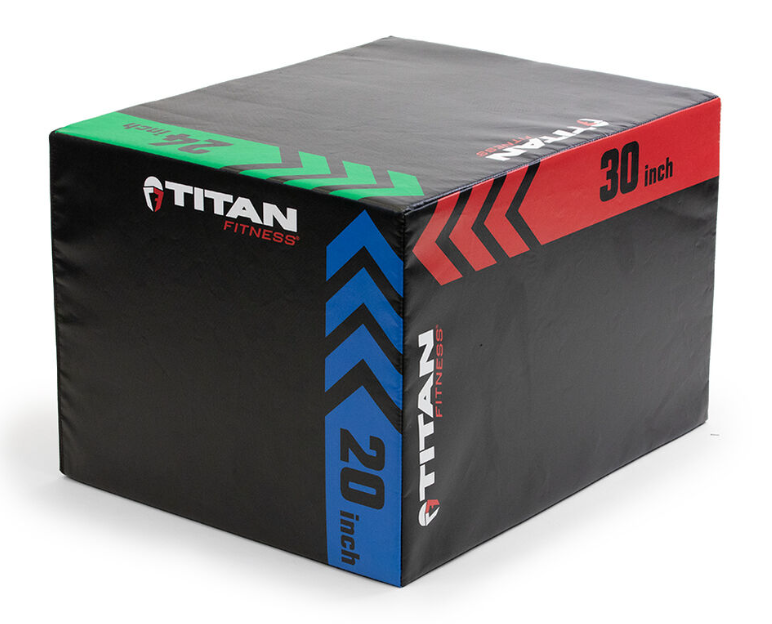 Step up your loved one's fitness game with this amazing, adjustable plyometric box from Titan.
Find your fitness comfort level with its three-in-one adaptable heights, making your workout as challenging as you desire.
Get it on Titan.
5. Travel This Season With an Awesome New Duffle Bag

Don't call it a gym bag! A weekender, like Herschel's Novel bag, is perfect for a quick post-holiday getaway.
It is small enough to fit in the overhead bin on a plane and big enough for your sneakers, sweats, and a jump rope.
Get it on Herschel.
6. Practice Non-Attachment With Wireless Headphones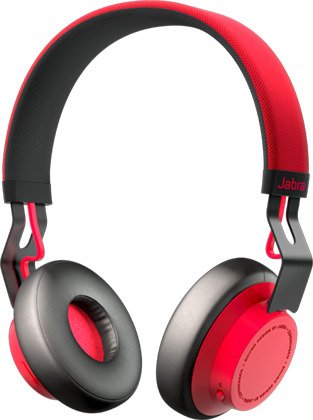 Do you know someone who insists on wearing wired earbuds, claiming the AirPods won't stay put?
Help them amplify their sound experience with these awesome wireless, over-ear headphones.
Jabra's Moves headphones are light yet sturdy, remain in place, and look good enough to wear even when you're not sweating.
Get them on Amazon.
7. Stay on the Move With a Personal Blender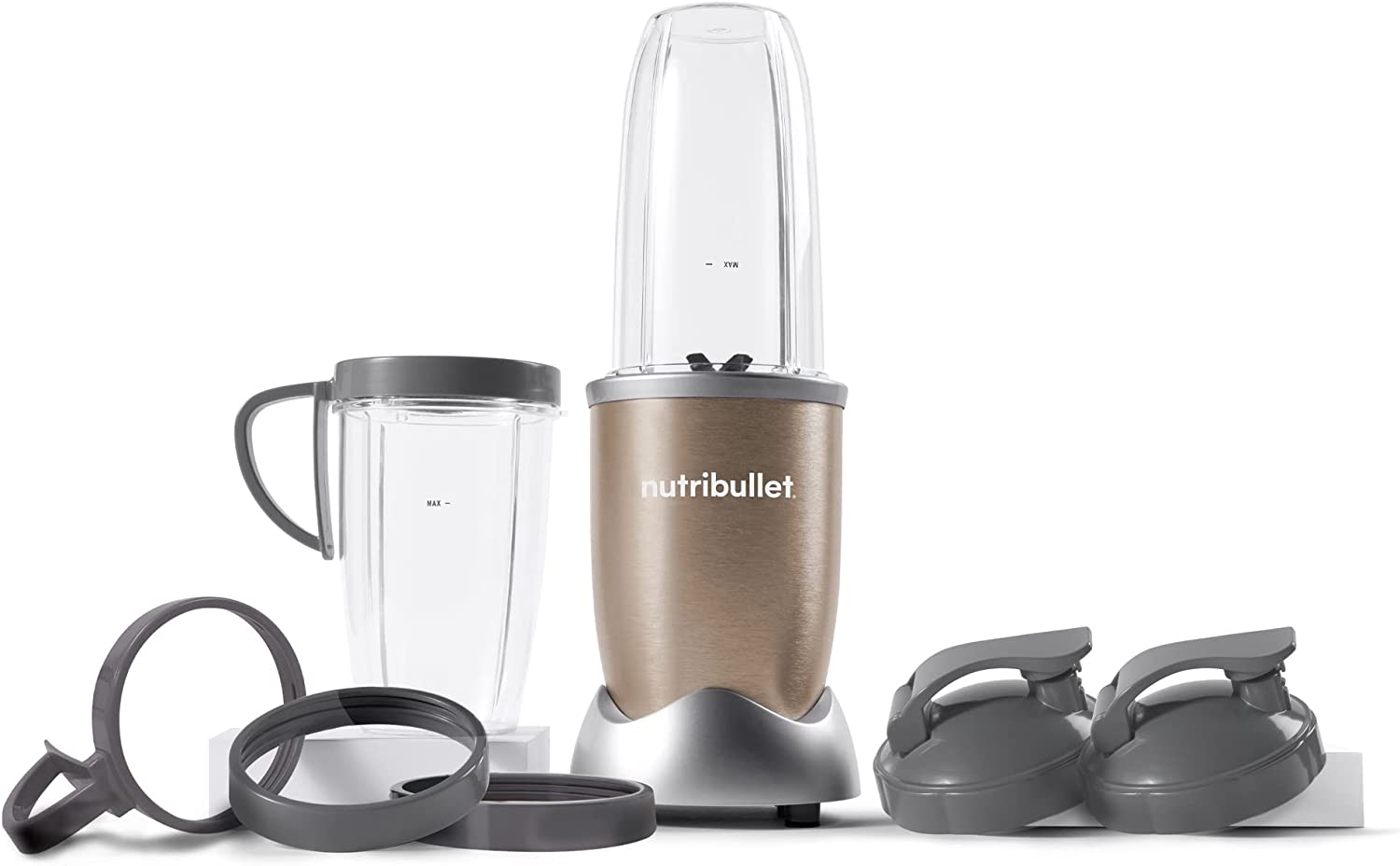 A blender is likely found on your friend's wedding registry, yet a personal blender is perfect for any occasion.
The Nutribullet Pro consistently outranks its competition, making quick work of smoothies (especially for those on-the-go!).
Get it on Amazon.
8. Cool Your Anxiety with a Weighted Blanket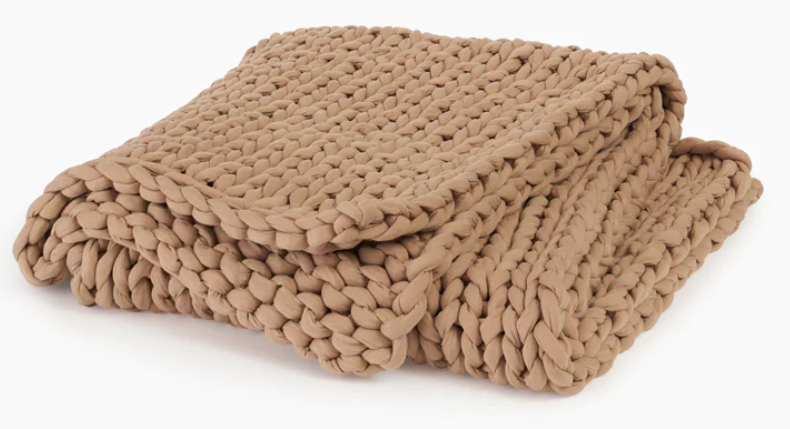 Regardless of whether or not weighted blankets actually work, they feel really nice and look good.
Bearaby's Tree Napper is hand-woven, breathable, and super-soft — and it is plant-based.
Get it on Bearaby.
9. Squat into the New Year With Kettlebells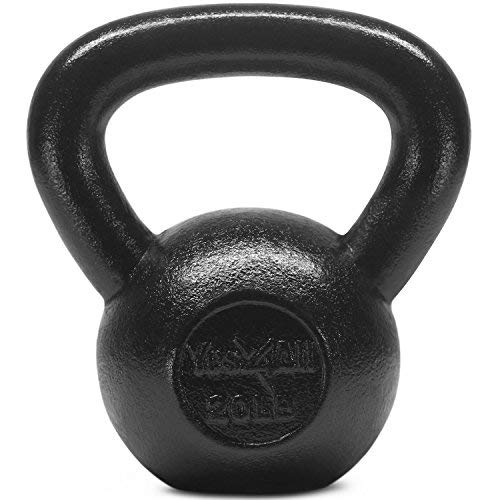 Kettlebells are a staple for many workout regimes.
As versatile and fun as they are, you're unlikely to find a kettlebell at most of your friends' houses.
Change that by liberally gifting Yes4All's cast-iron kettlebells this season.
Get it on Amazon.
10. Yoga Is a Transient Exercise, so Stay on the Move With a Travel Yoga Mat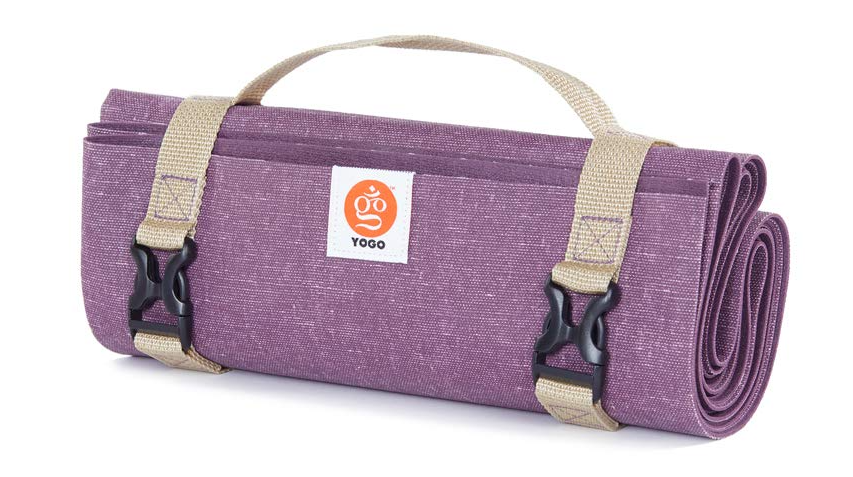 Don't try to guess what the yogis in your life prioritize, mat-wise — choosing a yoga mat isn't a trivial experience. But a travel mat is likely to go over like a nice, long savasana.
The YOGO Travel Yoga Mat is both a mat and a carrier (thanks to the attached straps), and it folds up tightly to stash in an overnight bag.
Get it on Amazon.