1. Noxgear Tracer360 Reflective Vest for Running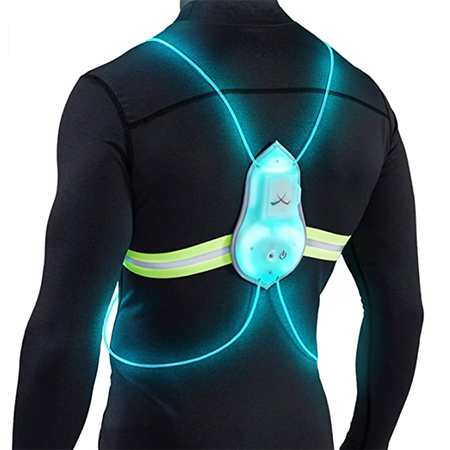 Lightweight, breathable, and adjustable, this reflective vest changes between six super-bright colors and five eye-catching flashing modes.
It's designed to keep you safe at night — all with a simple press of a button!
If you're training for a marathon or recovering from one, you'll want one of these vests.
Get it on Amazon.
2. Simket Light-Up Armband
With over 1,000 positive Amazon reviews and a $11.99 price tag, this armband is a super-affordable way to stay seen in low light.
These would make the perfect gift for a friend who often runs after sunset.
Get it on Amazon.
3. FREEMOVE Reflective Vest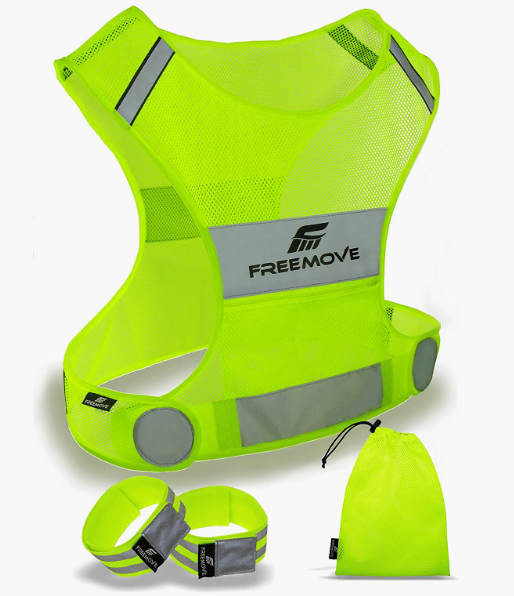 Visible from a distance of 750 feet or more with a 360-degree coverage, this reflective vest is made from lightweight mesh fabric and features a zippered pocket and adjustable waist.
Choose from six sizes.
Get it on Amazon.
4. Petzl IKO CORE Headlamp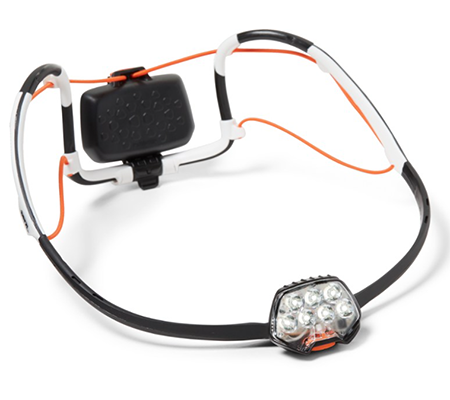 This ergonomic headband is so comfortable and sweat-resistant, you'll barely feel it.
Featuring a 500-lumen output, Petzl's rechargeable IKO CORE lasts for 2.5 hours on high, 9 hours on the standard setting, and up to 100 hours on low.
Get it for $99.95 at REI.
5. AVANTO Chest Running Light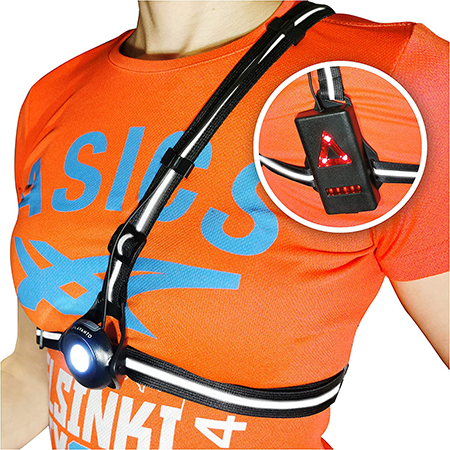 Not into the running vest look? Clip this 4-ounce running light across your chest for a hands-free lamp and safety device.
It's rechargeable, weatherproof, and waterproof, with two powerful light modes for about five hours of use.
Get it on Amazon.
6. Asics Gel-Kayano 28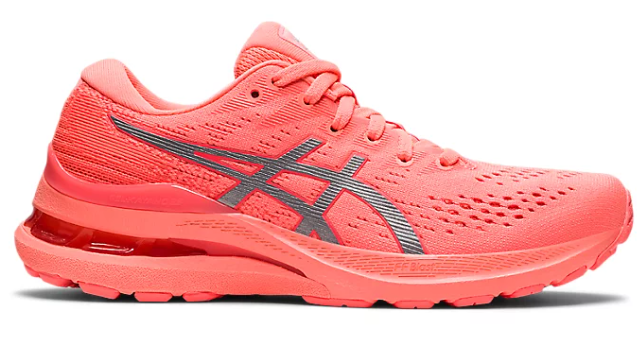 Get yourself a running shoe with literal flare!
Part of their LITE-SHOW collection, these Asics sneaks feature reflective details that light up in front of headlights and camera flashes.
It also includes extra cushioning to the midsole for improved stability and GEL® technology to help reduce impact without affecting speed.
Get them for $160 at Asics.
7. Narragansett Women's Jacket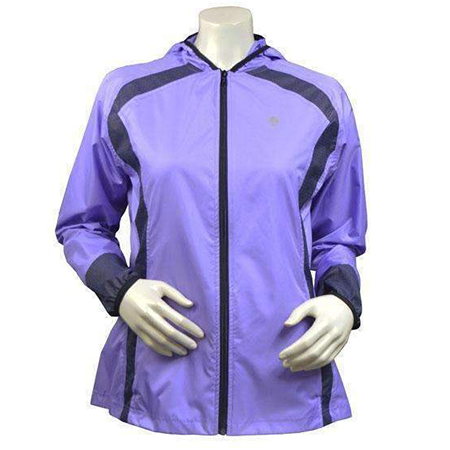 Lightweight, windproof and water-resistant, this reflective illumiNITE jacket features two zippered front pockets and one back pocket, a back vent for extra breathability.
It's great for layering, especially when you'll be running in sub-optimal conditions.
Get it for $105 at Illuminite.
8. SUUKSESS Reflective High-Waisted Leggings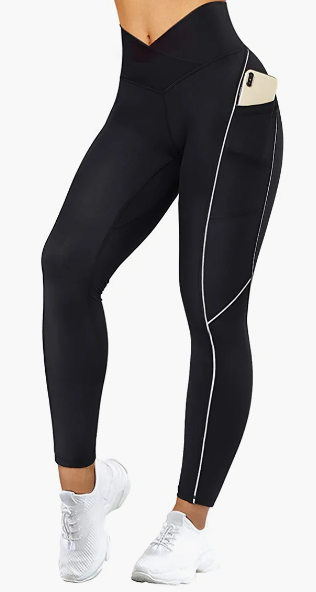 Featuring a subtly stylish reflective strip, two side pockets, and a cross V-waist to contour to your body, these fashion tights are truly lit.
They're also quick-drying and moisture-wicking while providing four-way stretch.
Get them for $30 at Amazon.
9. Whole Human LED Safety Clip On Lights (2 Pack)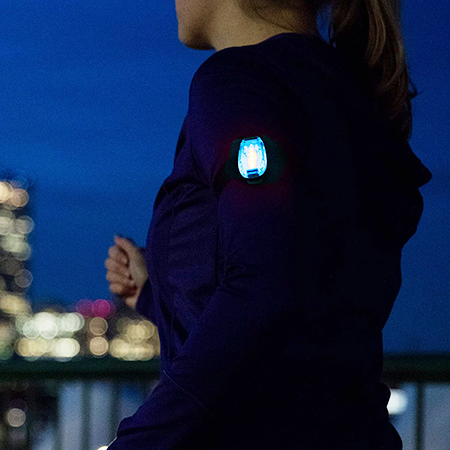 Budget-friendly, compact, and secure, these clip-on lights are great for quickly adding a little more flash to your jog or walk.
They feature three lighting modes, high-capacity batteries with a battery life of up to 96 hours, and they are weather-resistant!
Get them on Amazon.