Whether you're trying to lose weight, training for an event, keeping a resolution, or want to look and feel better, there's probably a fitness routine in your future.
To set yourself up for success, you may want to invest in some helpful gadgets, like a fitness tracker.
Fitness trackers are essentially smartwatches dedicated to keeping you well-rested, hydrated, fit, and overall healthy by recording fitness metrics and setting reminders.
Here are the best fitness tracker options for 2023, so you can exceed all your fitness and wellness goals.
1. Apple Watch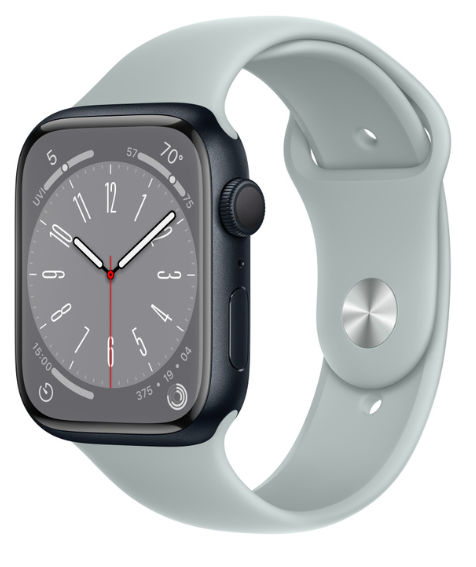 The Apple Watch does it all. You can use this fitness tracker to check your heart rhythm, track your daily activity, and measure your blood oxygen levels.
It also has a GPS model that lets you take calls and reply to texts from your wrist while you're getting those steps in.
Buy it from Apple.
2. Coros APEX Premium Multisport GPS Watch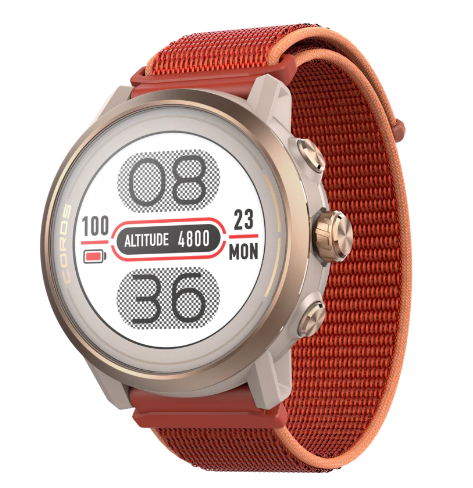 Reviewers of this fitness tracker rave about its long battery life (up to 35 hours), water resistance, and extensive tracking capabilities like heart rate, weather, nutrition, and what time the sun sets.
Buy it from Coros.
3. Whoop Strap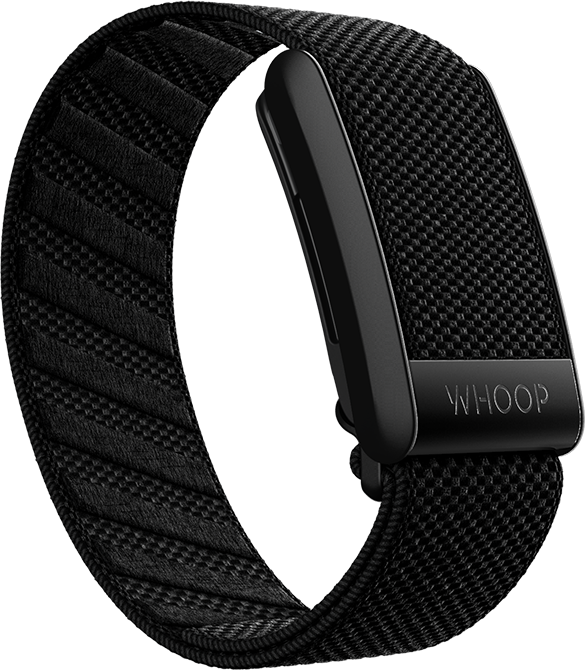 Accessible via subscription, the Whoop strap promises to help you optimize your fitness by using advanced personalized metrics that tell you how much effort you can exert in your next workout and how much sleep you need to achieve peak performance.
Its five-day battery life helps you get a consistent and granular understanding of your body around the clock.
Buy it from Whoop.
4. Lintelek Fitness Tracker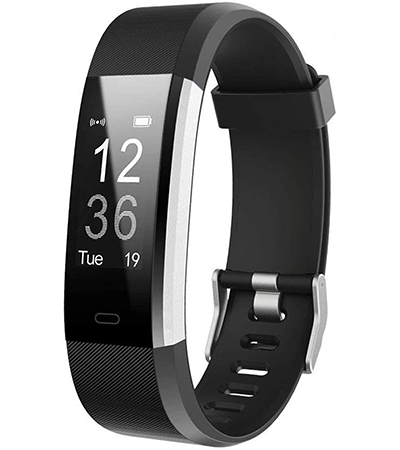 This is the best fitness tracker if you're on a tight budget.
For under $30, this waterproof watch has 14 sport modes, and features call and message notification, heart rate monitoring, sleep tracking, daily steps, calories consumed, aerobic workout distance and time, and more.
Reviewers also say it's comparable to any name brand. Score!
Buy it from Amazon.
5. Amazon Halo Band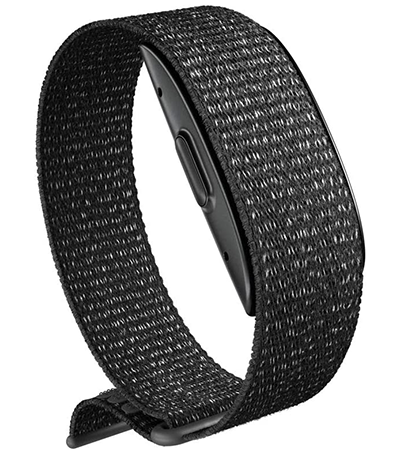 Amazon's high-tech fitness tracker, paired with a membership, analyzes your sleep patterns and even your tone of voice, promoting not just fitness but overall wellness.
Intensity-based activity tracking help you measure and improve your movement health.
Buy it from Amazon.
6. FitBit Charge 5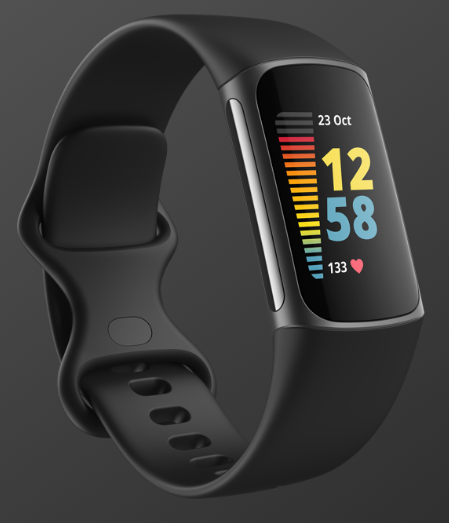 With up to seven full days of battery life, built-in GPS for pace and distance, 24/7 heart rate tracking, sleep tracking, and the ability to connect to your favorite apps, this FitBit is the latest in a series of expertly crafted smartwatches to get you in optimal shape.
Buy it from FitBit.
7. Garmin Vivoactive 4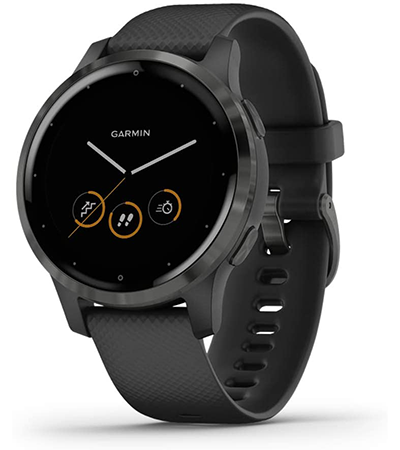 Need some help managing all that stress?
The Garmin Vivoactive offers metrics on your breathing, sleep, menstrual cycle, and overall energy levels to keep stress at bay.
It also includes 20 preloaded GPS and indoor sports apps.
Buy it from Amazon.